Henri Beau (1863 – 1949) was a French-Canadian Impressionist painter. He is noted for Chemin en été, La dispersion des Acadiens, L'arrivée de Champlain à Québec, and Les Noces de Cana. He studied under French Masters Joseph Chabert, Léon Bonnat, William-Adolphe Bouguereau, Jean-Léon Gérôme, and Pierre Puvis de Chavannes. He had initial success as an Impressionist painter, amongst other Canadian Impressionists in Paris, and was awarded the Ordre des Palmes Académiques by the French government.
He obtained art commissions from the Notre-Dame Basilica in Montréal and the Government of Quebec. He served as associate archivist for the Parisian-branch of the Public Archives of Canada (now Library and Archives Canada) from 1921 to 1938. He is a largely forgotten artist due to his long absence from Canada. His widow Marie Beau worked towards establishing his reputation as an artist in Canada after his death. He was only recognized as a notable artist, decades after his death, with major retrospectives of his paintings celebrating his career by the Galerie Bernard Desroches in Montréal in 1974, and at the Musée du Québec (now Musée national des beaux-arts du Québec) in Québec City in 1987.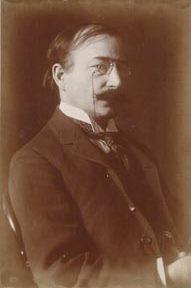 Are you considering selling your historical works?
We offer a viable and safe alternative to auction houses, eliminating the risk of devaluation when a work publicly fails to sell. We have no hidden fees and our transactions are dealt with the utmost discretion.
Exhibitions
Summer Historical Collection
July 2 - August 14, Toronto, Calgary
Summer Historical Collection
July 2 - August 14, Toronto, Calgary